PLATYPUS ON THE MOVE
The only platypus population we know still exists in the Wimmera is this fragile group in the Mackenzie River. We're keen to enlist the help of our community to keep an eye out for these elusive creatures.

– Peter Hilbig, Chair, Wimmera CMA
Output 2019/20
3 partnerships
30 event participants
2 workshops
1 assessment
Delivery Partners
Victorian Environmental Water Holder (VEWH), Department of Land, Water, Environment and Planning, Laharum Landcare Group, Laharum Primary School
About the Project
In September 2019, Wimmera CMA's waterway managers were pleased to recapture a 12-year-old male platypus near Wartook Pottery, 10 kilometres from where he was previously found in 2010. The find inspired hope for the fragile population which Wimmera CMA has been monitoring for the past decade as part of its environmental flows program and which is the only-known platypus population in the Wimmera.
This capture backs up eDNA results from the past four years which have indicated they are in this section of the river. This demonstrates that environmental water releases have provided the opportunity for them to move further downstream.
In total, Wimmera CMA's 2019 spring surveys captured three platypuses; the 12-year-old male which the community fondly named 'Candles' after local identity Brian Dunn, a two year old male, Kevin, and a second two year old male, Rupert.
As part of the live surveys, Laharum Primary School and Laharum Landcare Group were involved in a hands-on citizen science session. Wimmera CMA chief executive David Brennan says it was impressive how much the students knew about platypus.
"Having our young people so engaged and passionate about their local wildlife is fantastic as we rely on the community to help us keep track of this population by having them report their sightings."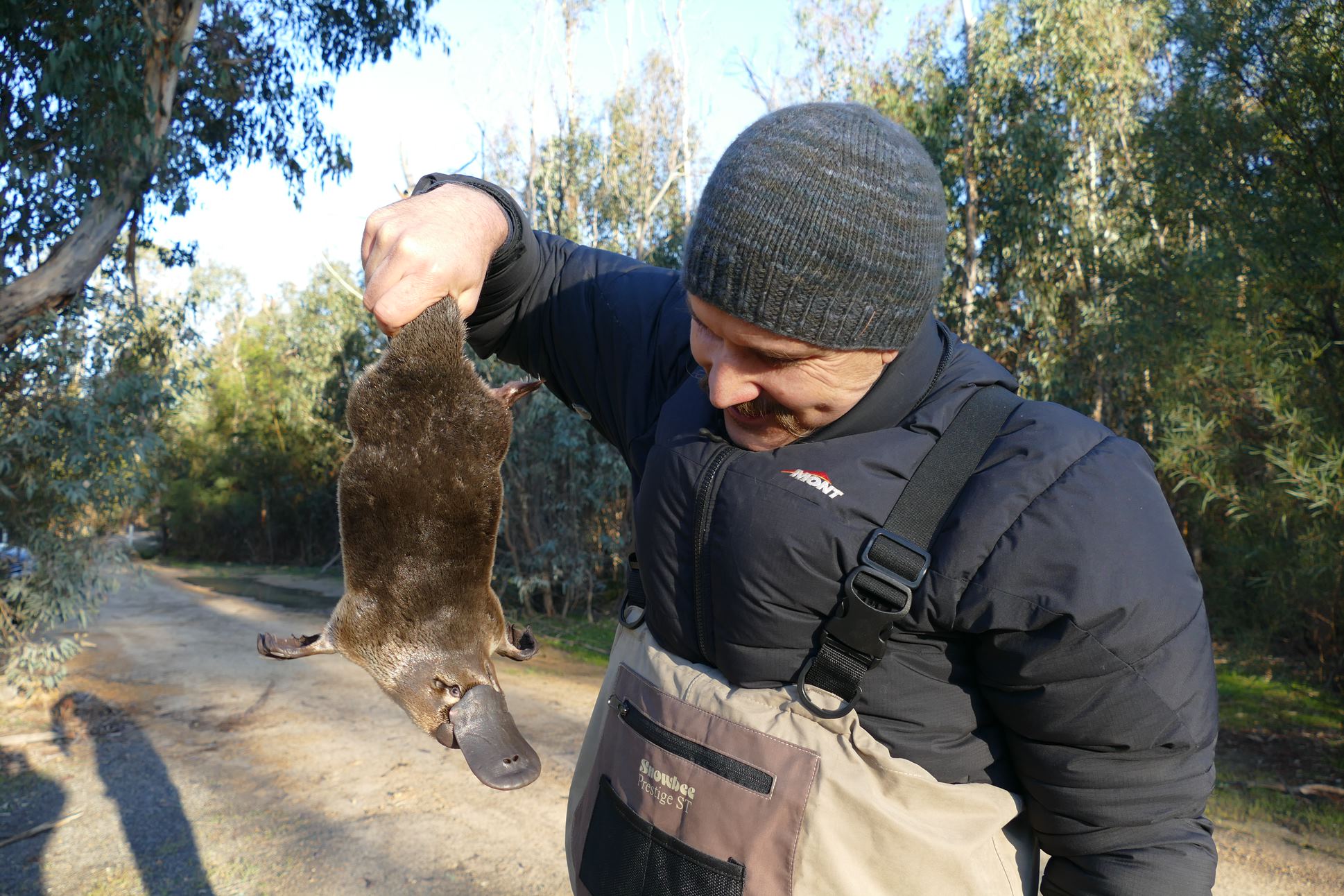 More information
Read more about this project in the full Actions & Achievements Report 2019-20
Contact Wimmera CMA
Investors