REIMAGINING BENDIGO CREEK
We have an obligation to our neighbours downstream, as well as ourselves, to keep Bendigo Creek clean and ensure the water in it remains healthy.

– Julie Miller Markoff, Chair, North Central CMA
Output 2019/20
10 River Detective schools
350 school children engaged
15 sites monitored along Bendigo Creek
Delivery Partners
City of Greater Bendigo, Dja Dja Wurrung Clans Aboriginal Corporation, Parks Victoria, Coliban Water, Environment Protection Authority, Goulburn Murray Water, local community
About the Project
During the gold rush of the 1800s, Bendigo Creek was fundamentally used as a drain to direct the vast amounts of sludge away from town. The values and function of the creek have vastly improved since this time and the City of Greater Bendigo's Reimagining Bendigo Creek plan marks a turning point in history. The start of renewal, understanding and connection to create a healthier, more inclusive more connected and more beautiful creek.
An integrated catchment management approach between the City of Greater Bendigo and partners including Dja Dja Wurrung and North Central CMA has culminated in the CMA supporting the Reimagining Bendigo Creek project with a focus on sharing knowledge, citizen science and waterway health.
A highlight over the past year was the launch of 'Litter Trackers', a first for regional Victoria. North Central CMA engaged school students through its River Detectives program and partnered with the City of Greater Bendigo and RMIT to raise awareness about litter, how it enters the creek and where it goes. Bottles with GPS trackers inside were dropped into the creek in an attempt to map exactly where they end up and what happens to rubbish when it enters the creek.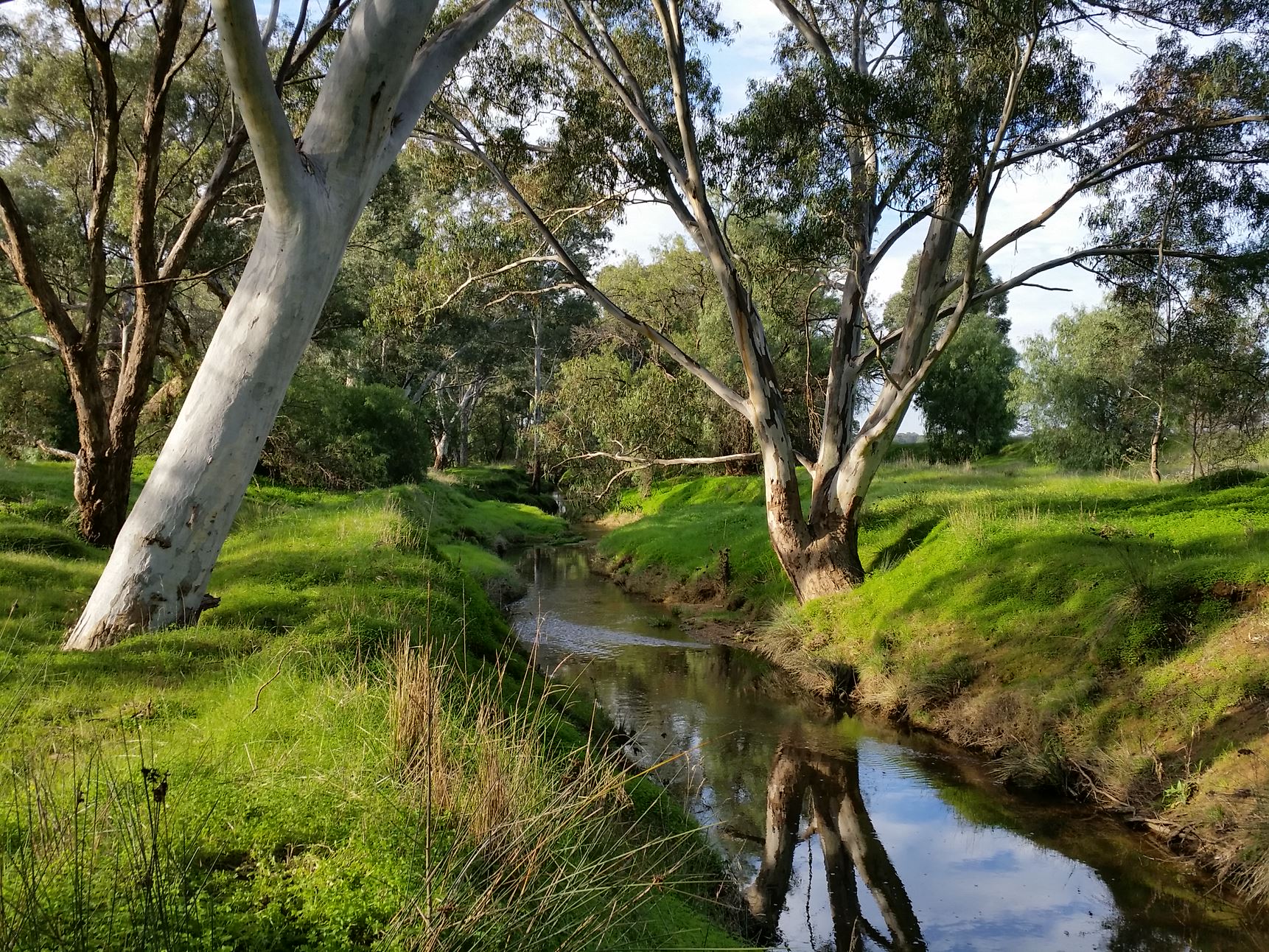 More information
Read more about this project in the full Actions & Achievements Report 2019-20
Contact North Central CMA
Investors