CELEBRATING HORSESHOE LAGOON'S CULTURAL VALUES
This is a women's place and for me to bring my grandchildren to sing and create ceremony, it's like revival for our ancestors. It just feels as though it's brimming with life, now.

– Aunty Patsy, Taungurung Elder
Output 2019/20
1 written report
1 water wetland
1 engagement event
2 flora assessments
2 fauna assessments
1 monitoring event
Delivery Partners
Taungurung Land and Waters Council, Parks Victoria, Goulburn Murray Water, Victorian Environmental Water Holder (VEWH), landholders
About the Project
Horseshoe Lagoon is a site of great cultural significance to the Taungurung people. The wetland is also important to many local landholders, who value the cultural, aesthetic, recreational and environmental values it provides.
Taungurung people and local landholders were involved in the development of the Horseshoe Lagoon Environmental Water Management Plan, which saw 121 megalitres of water for the environment delivered to the site for the first time during July and August 2019.
The wetland provides significant habitat for rare and threatened species such as Pied Cormorant, Azure Kingfisher, and Eastern Great Egret.
In September 2019, the environmental water delivery was celebrated by Taungurung people, local landowners and agencies involved in co-ordinating the water delivery. Speaking at the event, VEWH commissioner Rueben Berg said Horseshoe Lagoon is "a fantastic demonstration of what can be achieved when Traditional Owners, government agencies and local landowners work together to protect something they all agree is important".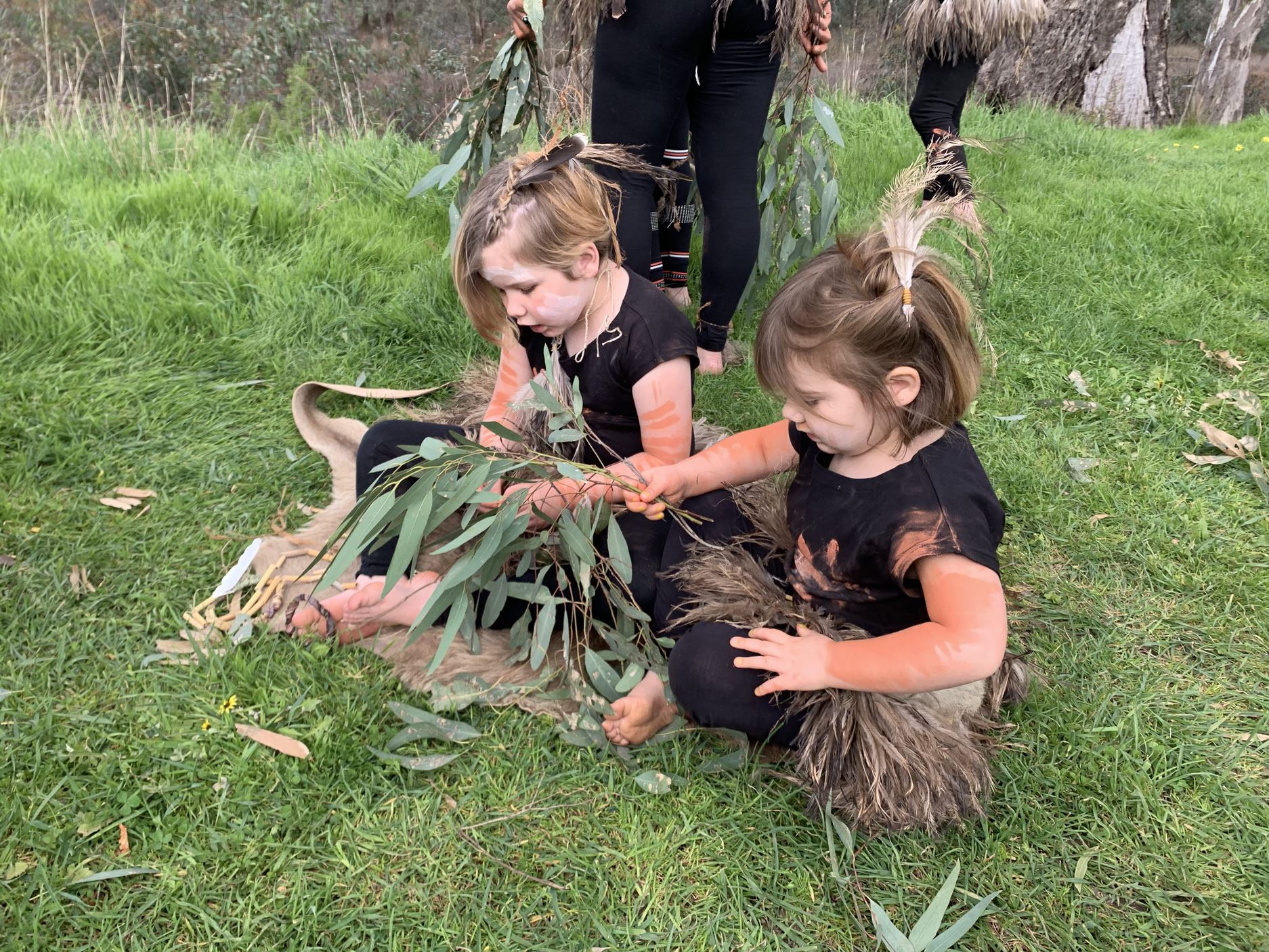 More information
Read more about this project in the full Actions & Achievements Report 2019-20.
Contact Goulburn Broken CMA https://www.gbcma.vic.gov.au/
Investors