SMART FARMING FOR WESTERN PORT
Every week I left [the GrazFert program] feeling more enthused and inspired … I think all farmers need this kind of learning and course work, and it is part of the solution for us to face the world's problems.

– Robin, Gippsland Farmer
Output 2019/20
65 events
1,169 event participants
99 assessments
10 publications
Delivery Partners
Western Port Catchment Landcare Network, Bass Coast Landcare Network, South Gippsland Landcare Network, Mornington Peninsula Shire, Agriculture Victoria, Melbourne Water
About the Project
Since 2018, this five-year project being delivered by the Western Port Catchment Landcare Network (WPCLN) with the support of the Port Phillip & Westernport CMA through funding from the National Landcare Program has aimed to increase awareness and adoption of land management practices that improve and protect the condition of soil, biodiversity and vegetation by farmers in the Western Port catchment.
The project has a strong focus on peer to peer learning and support through discussion groups and field events.
When coronavirus (COVID-19) prevented many physical events from occurring farmer discussion groups moved online, and a videographer was engaged to film virtual farm walks. The success of these efforts reinforced the importance of keeping farmers engaged with each other to share learnings and experiences.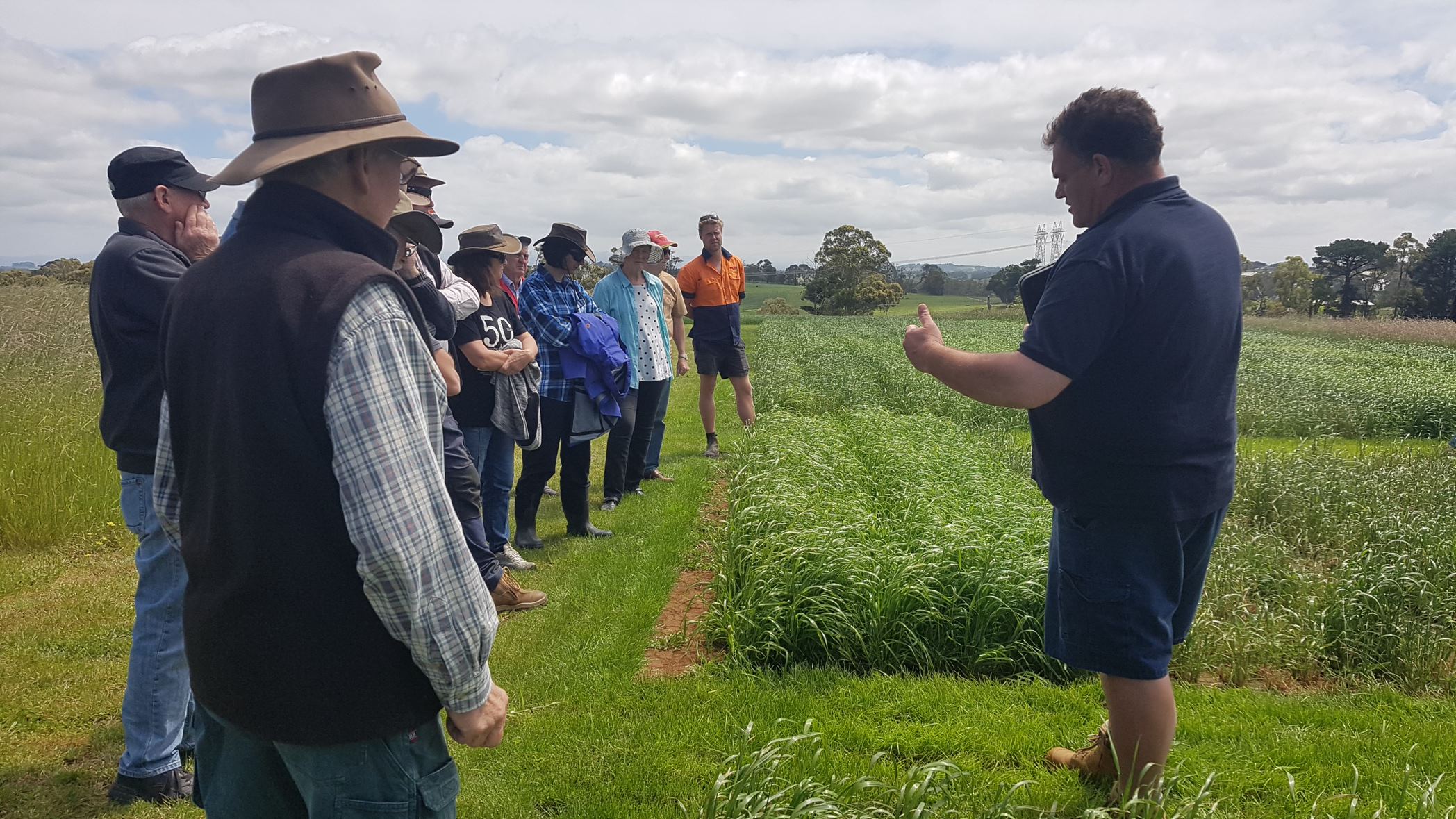 More information
Read more about this project in the full Actions & Achievements Report 2019-20.
To find out more about Port Phillip and Westernport CMA , visit their website
Investors